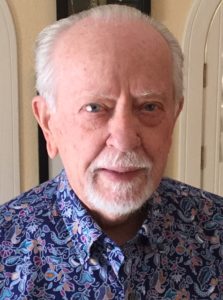 Voting to determine the inaugural class of the Arizona Billiards Hall of Fame is complete, and four people have earned this proud distinction.
Our top vote getter, with nearly 2/3 of the vote, is an Arizona legend. He was playing in World Championships before some of his fellow candidates were even born. He is a six time Arizona State Championship, a two time National 8-Ball Champion and has won titles in 8-ball, 9-ball and straight pool. He has a high straight pool run of 225 balls and has tutored some of the top players in the state.
He is Rodney "Babe" Thompson.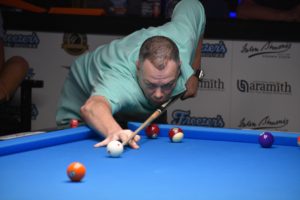 The second inductee is a man who really requires no introduction to anyone inside or outside of Arizona. His name was synonymous with "Arizona Pool" nationwide, even before he opened his beautiful pool room in Tempe.
Inside the state, he has won more state titles and tour stops than any other player alive. Outside the state, he has won many major one pocket titles and is known as one of the players who redefined the very game of one pocket.
He is Scott "The Freezer" Frost.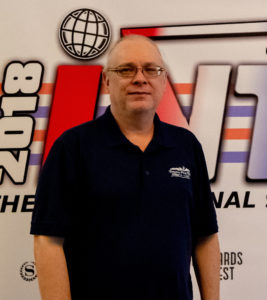 The third inductee is a man who has played competitive pool in Arizona for many years, but his major accomplishments have come from outside the playing arena.
His name is Mike Howerton, and he is the man who created AZBILLIARDS.COM, a news website that focused solely on Arizona pool in the beginning, but gained such a large following that it soon became the go-to site for billiard news from around the world. Mike also originated and operated the Olhausen Arizona All-Around Tour and the Diamond Pool Tour, as well as the first Arizona State BCA Championship held at a Casino in Parker, Az.
Some of Mike's other contributions to pool include former WPBA Board Member, Current NAPT Board Member, Host of Runout Radio and American Billiard Radio podcasts, Arizona representative for the Billiard Education Foundation (BEF), plus, he is the publisher and editor of the Arizona Billiards & Dart News newspaper.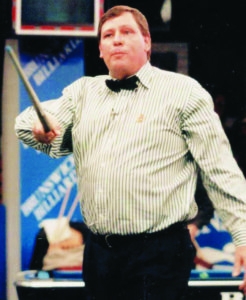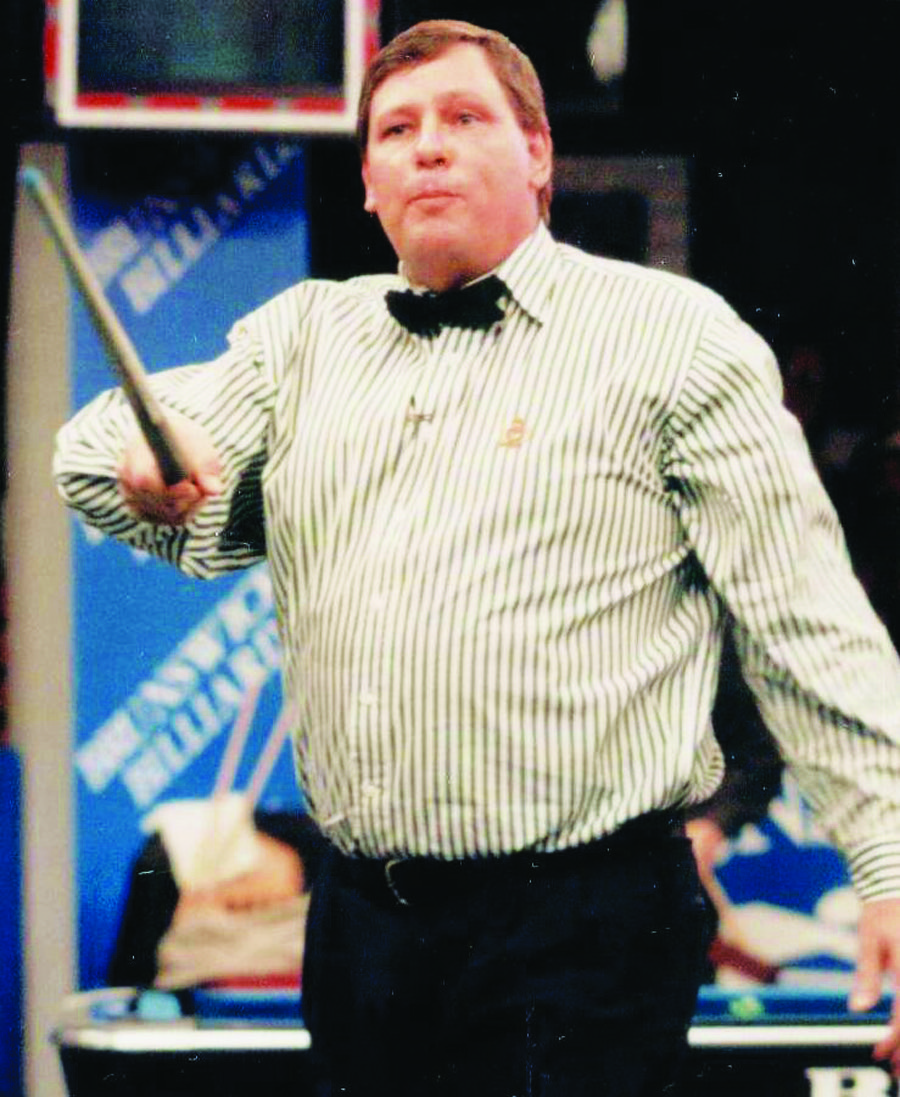 The fourth inductee has represented Arizona on the pro circuit, as well as representing American in one of the most prestigious events in the game, the Mosconi Cup. He was the original "Rocket". He is Roger Griffis.
Roger was on the winning Team USA in the 1996 Mosconi Cup, scoring wins over Oliver Ortmann and Andy Richardson. He was a regular in top pro events in the early 90's, competing against and beating all of the top names in the game.
Roger married in 1993 and moved to Texas with his family, where he lived until he passed in 2017 from diabetes complications.